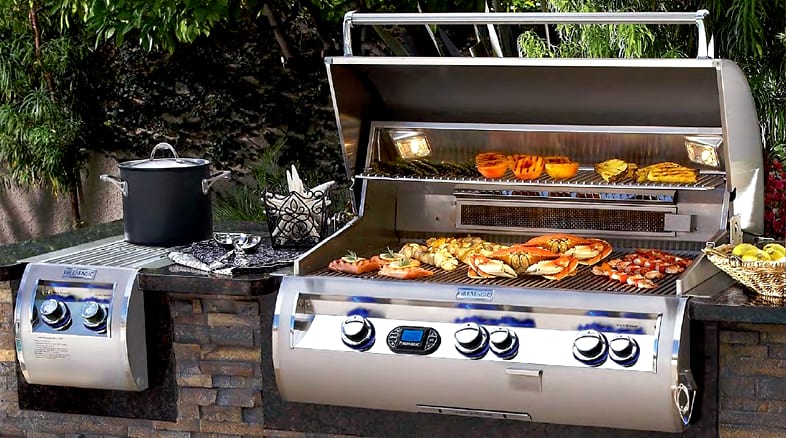 Grills & Smokers
With more than 20 years in the grilling business, Southern Hearth & Patio has designed and built more than 100 outdoor kitchens. Here you'll see some of our work and what we can do for you and your "Dream Project".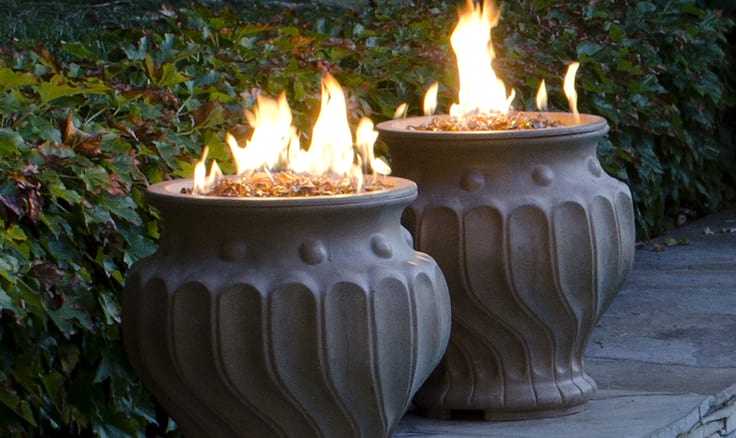 Outdoor Fire Pits
Our outdoor fire pits add style, warmth and charm to any outdoor space. From custom designs and builds to various per-manufactured styles, we can bring your dream fire pit to life and heat virtually any outdoor space!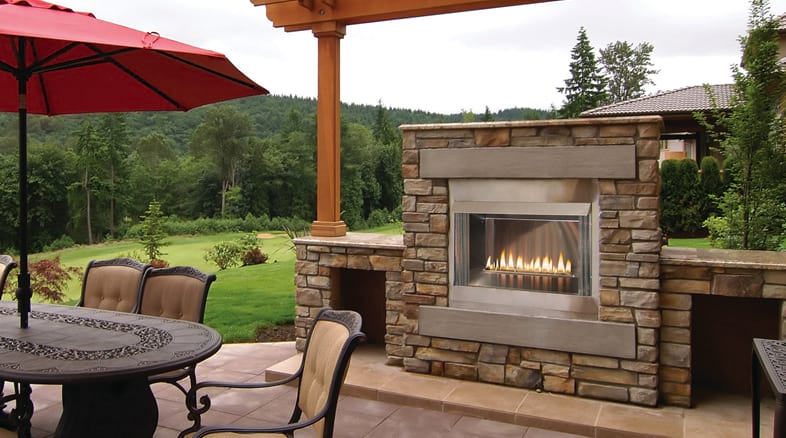 Outdoor Fireplaces
Few things help to bring families together on a cool evening than an outdoor fire pit or fireplace. Regardless of size, shape, color and fuel, we can help you create the perfect outdoor fire area for you and your family.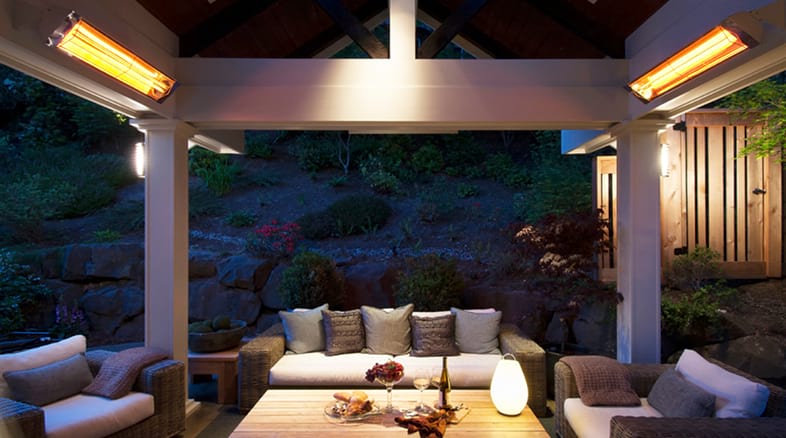 Outdoor Heaters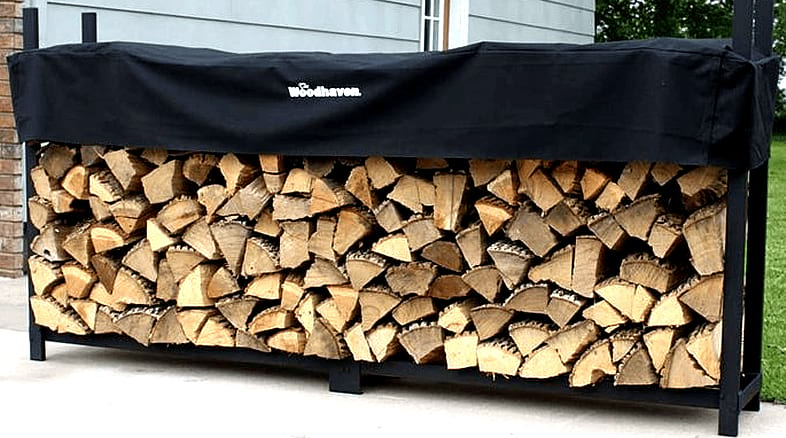 Outdoor Fire Wood Storage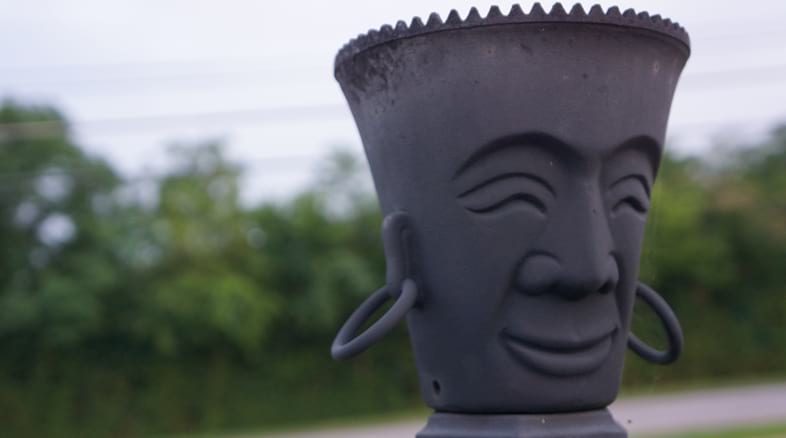 Outdoor Gas Torches & Lanterns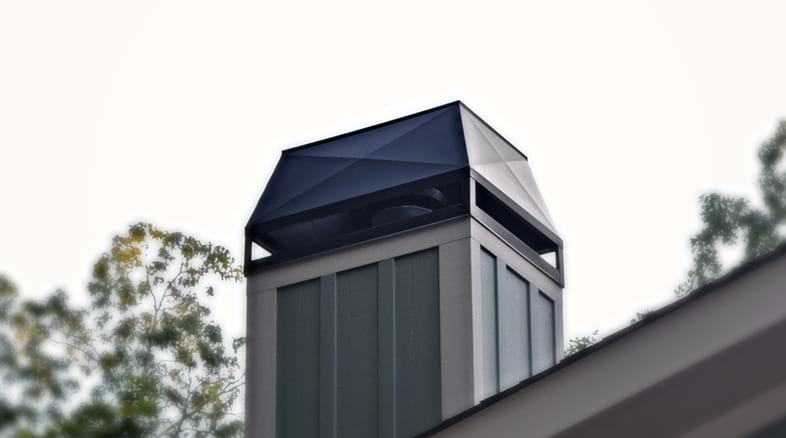 Outdoor Fireplace Chimney Tops
When we say that we do fireplaces from top to bottom, we mean it. Your new fireplace isn't just a place inside your home, but when done right, can be a real architectural element to your home's exterior. Click here to see a few of our chimney tops.