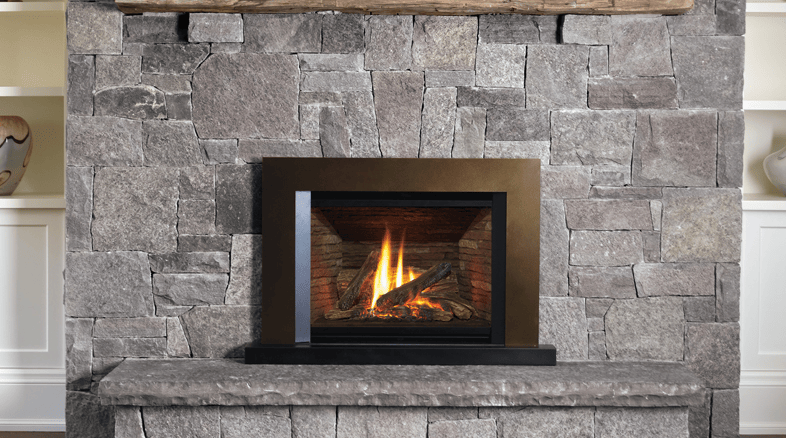 Valor Gas Inserts
The Valor Legend insert family spans over two decades of reliable home comfort for North America, showcasing a wide array of diverse products. Considered the 'big brother' in this collection, the G4 Series is designed to fit existing large fireplace openings without sacrificing presence and performance. The result, an impressive flame viewing area highlighted by a proportional surround that compliments, not overpowers. Click to design your own!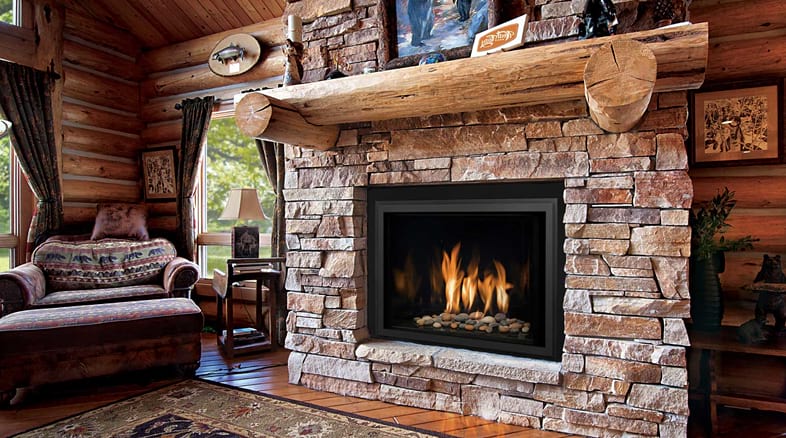 Mendota Gas Inserts
With the exact look and feel of a wood burning fireplace, Mendota's award-winning log fire will quickly become the focal point of your room. The unique FullView design places the fire on the hearth, with no telltale louvers or raised platform to hide the controls. In the end, there's just you and the beautiful fire—the way the experience was always meant to be. Best of all, every Mendota insert is an ANSI/AGA certified high efficiency wall furnace that adjusts from a roaring fire with lots of heat to the lazy flames of a romantic late night campfire with the touch of a button. And it's all done in an environmentally responsible way.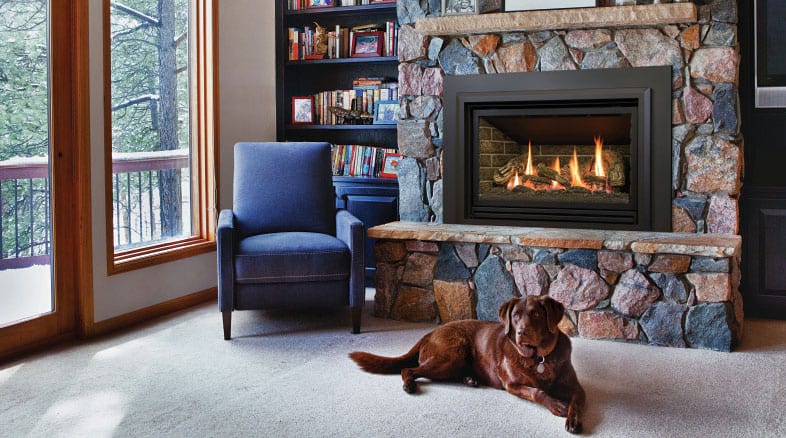 Kozy Heat
Contemporary gas burning fireplace inserts serve an important purpose. Modern gas fireplace inserts can fit right into the space of your old masonry wood burning fireplace. This is great news for homeowners with a masonry chimney. It is an excellent remedy for rejuvenating any room, and can easily take the place of your masonry unit.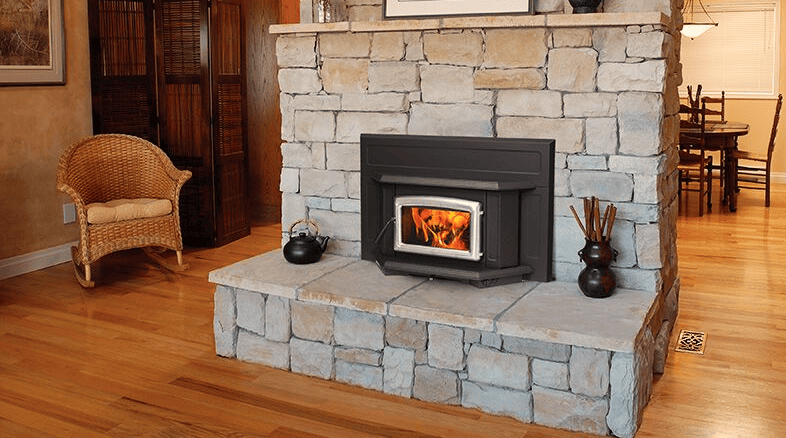 Pacific Energy Wood Fireplace Inserts
Transform your drafty fireplace into an easy-to-light, easy-to-load reliable source of heat with the convenience of one-touch adjustable temperature control and breakthrough catalytic-free technology.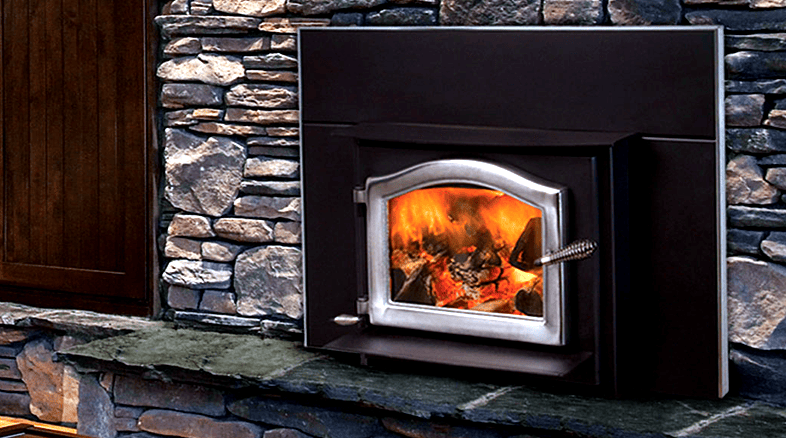 Kuma Wood Inserts
A Kuma wood fireplace insert will instantly provide efficiency, comfort, and warmth to your home. All their wood stove inserts offer state of the art technology and styling. If you need to heat a home of 1,600 – 3,500+ ft2, then look no further than Kuma Wood Stove Inserts. To top it all off all of their stove inserts are EPA certified and are among the most efficient in the business. Stay warm, reduce energy costs, and have peace of mind that you are as efficient as possible!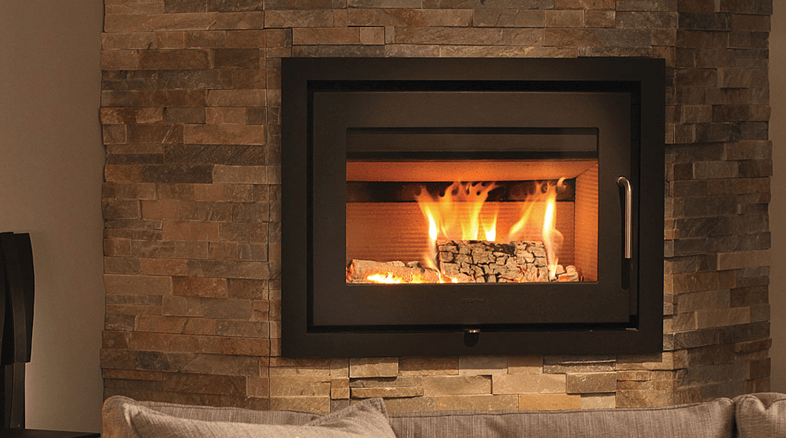 Morso Wood Inserts
Continuing the Morsø heritage, the insert 5660 Standard is manufactured in fine grade cast iron using 98% recycled material; it incorporates 'state of the art' non-catalytic combustion technology for environmentally friendly operation. The 5660 is tested and approved to meet the strictest environmental standards in the world, including the US EPA standard and the Norwegian standard NS 3058/59.