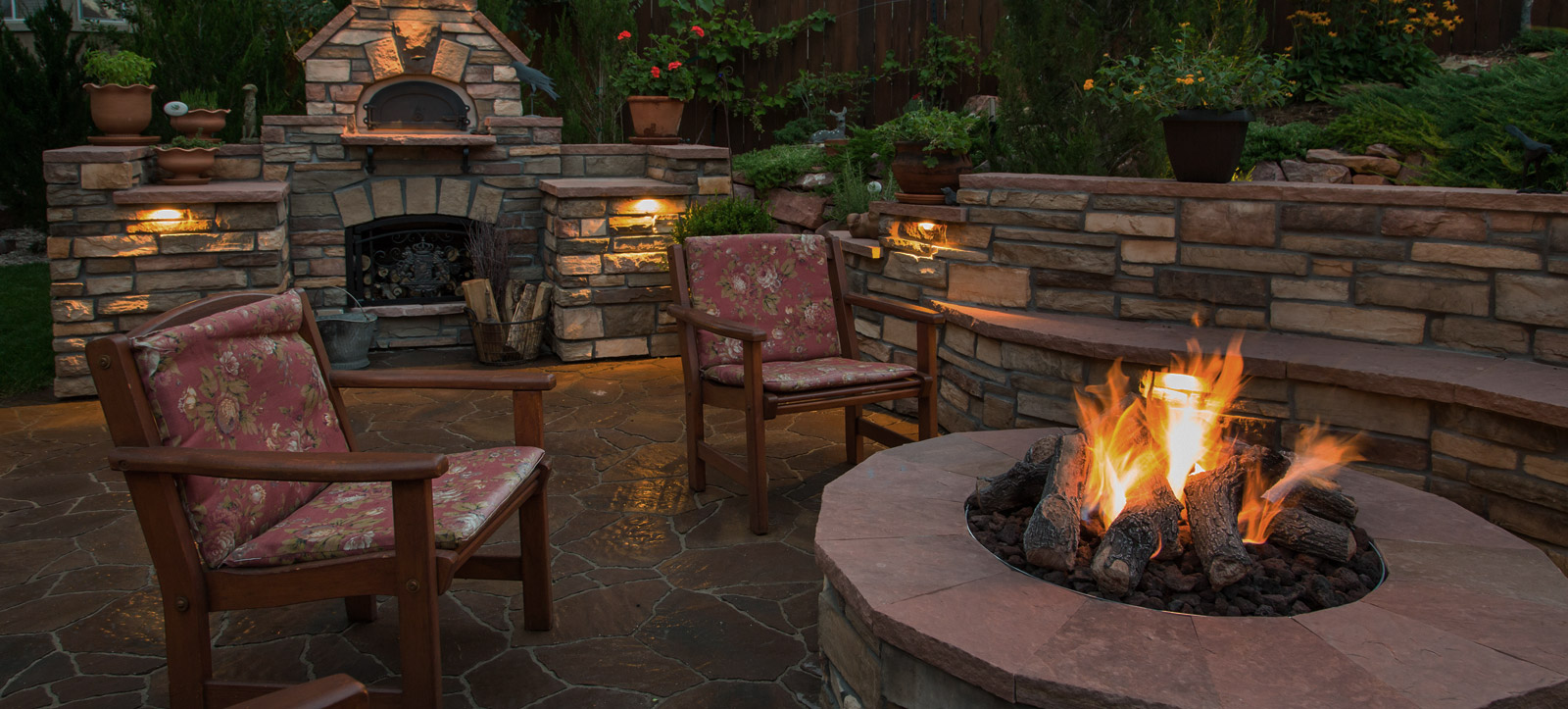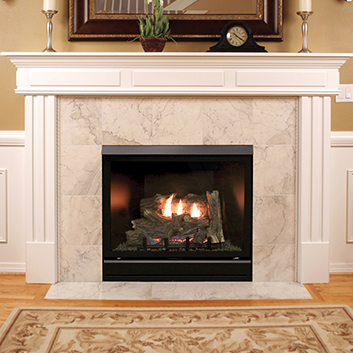 Check Out Our Work
They say a picture is worth a thousand words, so here are hundreds of reasons to choose Southern Hearth & Patio for your outdoor kitchen, fireplace, and gas log needs. Each of these images are projects we've done, right here in our community.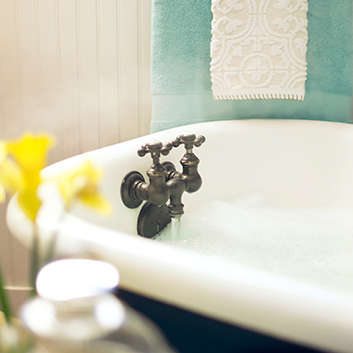 Rinnai Gas Water Heaters
You do not have to worry about running out of hot water again. Rinnai's innovative technology provides an endless supply of hot water whenever and wherever needed. Back-to-back showers and baths? Absolutely. Laundry and dishes at the same time? No problem.
WELCOME
to
SOUTHERN HEARTH & PATIO!
Located at 6513 Lee Highway, in the heart of the Chattanooga Valley, Southern Hearth and Patio is the area's best source for fireplaces, fire pits, grills, and outdoor kitchens. At more than 10,000 square feet, our showroom and offices showcase more than 30 operational fireplaces and stoves and more than 30 different grills and smokers.
Our mission is to:
"Help our customers create lifelong memories by safely gathering their families around a flame, any season of the year."
SHOWROOM HOURS:
MONDAY- FRIDAY 9AM – 5PM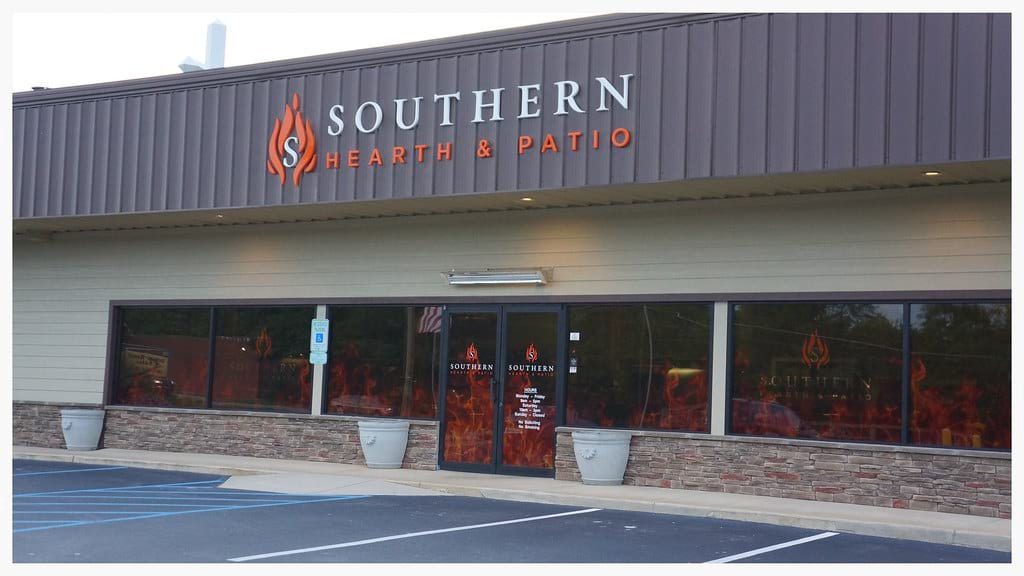 LOCATED IN CHATTANOOGA TENNESSEE
We are Chattanooga's favorite place for fireplaces, fire pits, outdoor grills, and outdoor kitchens . When you need it done right and safe, Southern Hearth & Patio is the right choice for you and your family.