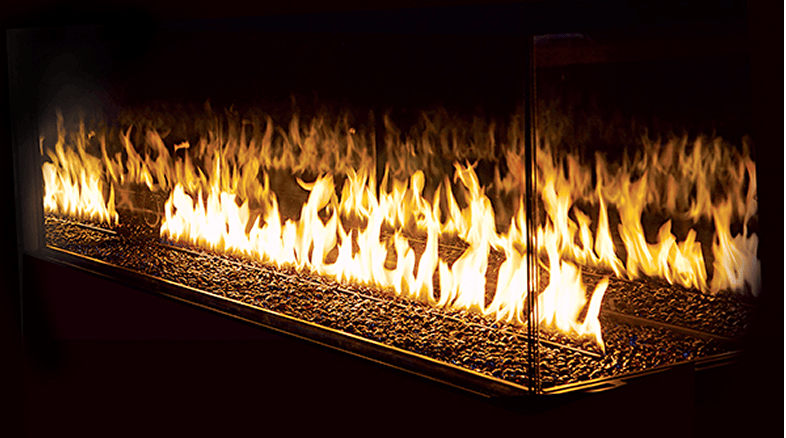 Fireplaces
Home building technologies have changed for the better and so have fireplaces. Direct-Vent fireplaces are the cleanest and most efficient gas fireplaces available today. That is why we have been offering them to our customers for more than 12 years.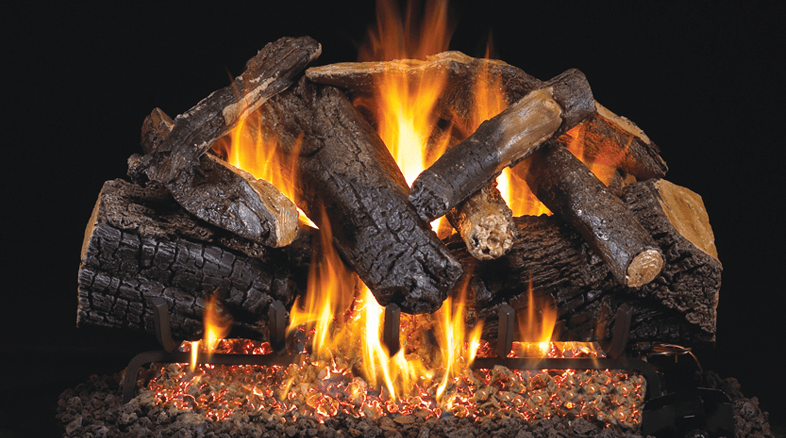 Fireplace Logs
We've installed more than 5,000 sets of gas logs in the Chattanooga area. We know fireplaces and gas logs. Here you'll find just a few of our gas log installations, where you'll see that our attention to detail and safety is unsurpassed.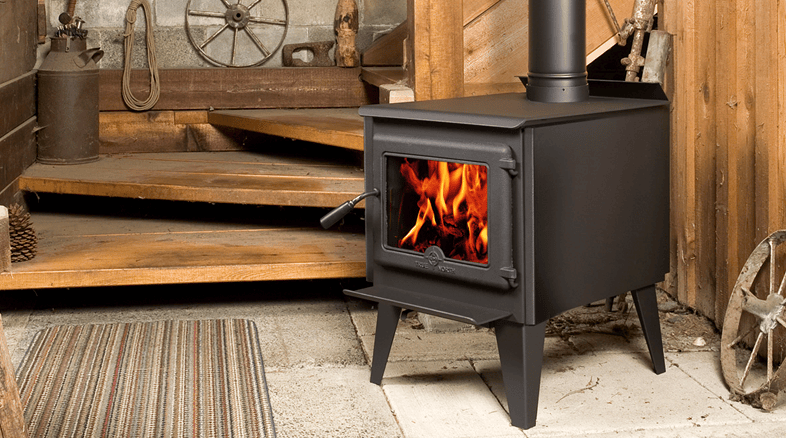 Wood & Gas Stoves
Free Standing direct vent gas stoves and inserts are a growing staple in our fireplace alternative offerings. Able to heat 800 up to 3000 sqft, these appliances are available in a variety of styles to fit any home.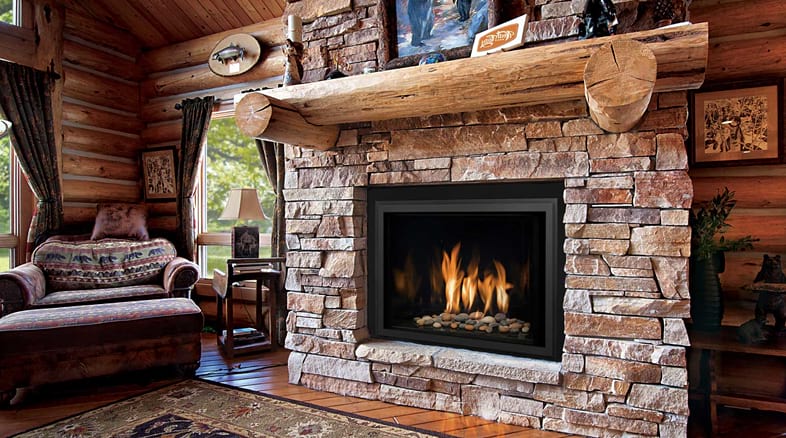 Fireplace Inserts
Humans have heated with wood since our beginnings, and today's technology makes it safer and more efficient than ever before. Here are just a few of our hundreds of installations.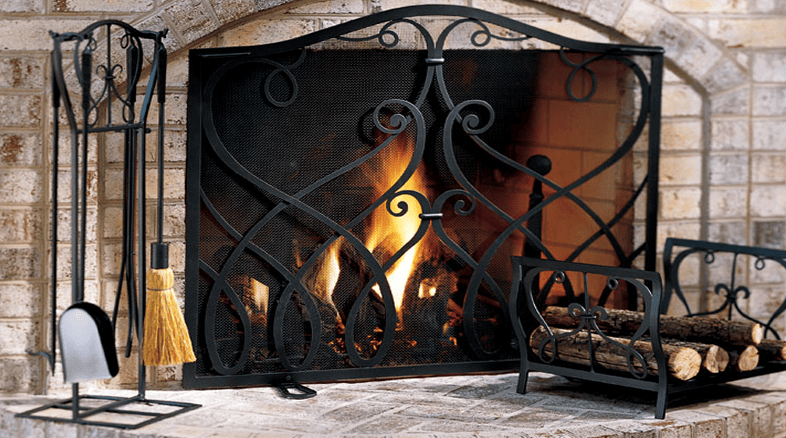 Fireplace Accessories
Come in to browse our selection of fireplace supplies and other tools that will make your fireplace look beautiful while protecting your home and family.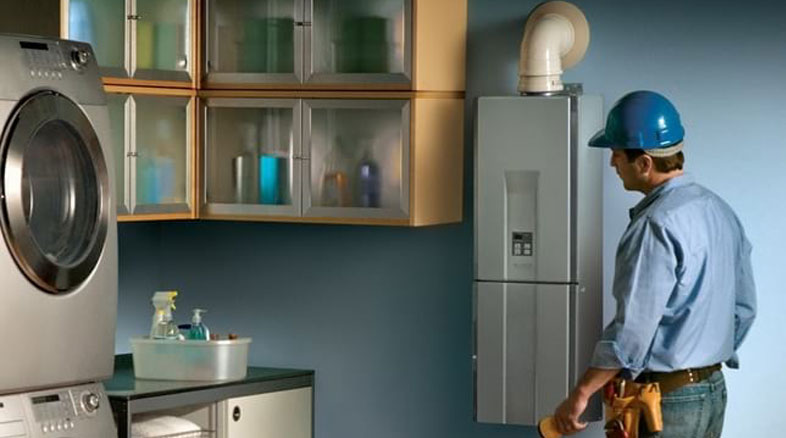 Rinnai Gas Water Heaters
You don't have to worry about running out of hot water again. Our innovative technology provides an endless supply of hot water whenever and wherever it's needed – even for simultaneous uses at multiple fixtures.