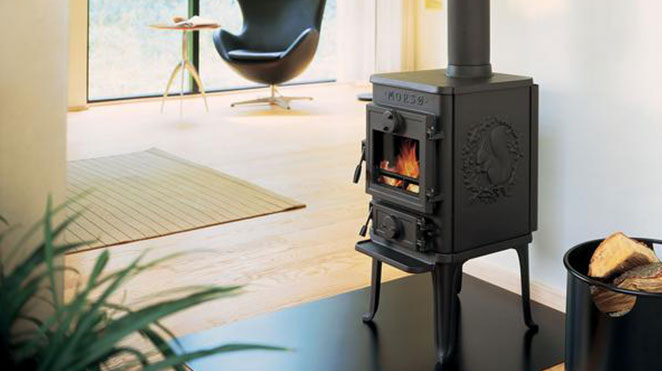 Morso Wood Stoves
Morsø 1410 is a small cast-iron wood stove that is perfect for small homes, tiny homes, holiday homes etc. with limited heating needs. The stove is a powerful heat source that fires up quickly and will heat up to 800 sq ft of living space. Versatile and practical, Morso 1410 comes equipped with and ash tray making it easy to remove ash and clean the stove. Morso's combustion system with airwash ensures that the glass always remains clean when the stove is correctly fired.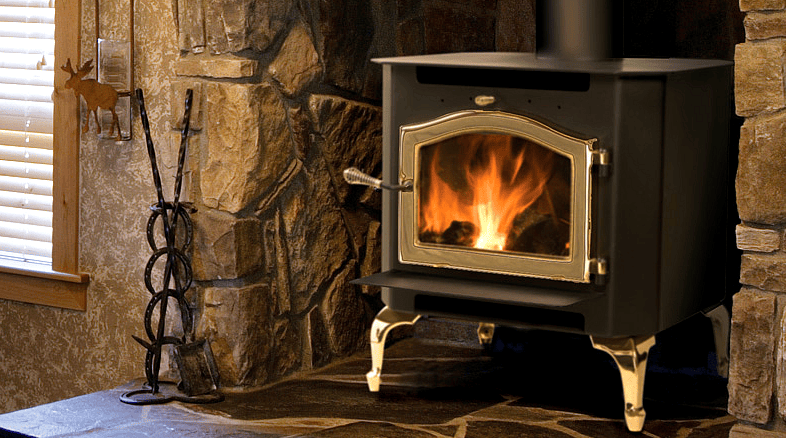 Kuma Wood Stoves
Kuma Stoves is home to both the highest efficiency rated stove in North America, and the industry leading "It's Covered" warranty. They are still a family owned and operated business located in the mountains of north Idaho, and they've been manufacturing some of the highest quality hearth products available since 1981. All of Kuma's products are made in their Idaho facility, and they strive to use only the highest quality, made in USA, components available.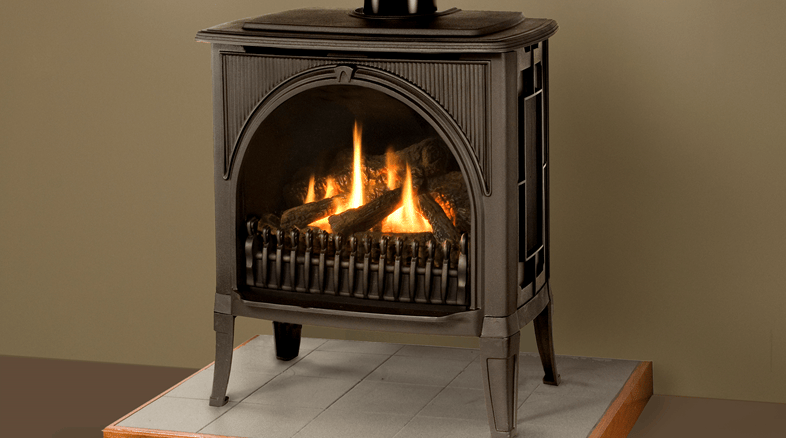 Valor Gas Stoves
The Madrona's large arched viewing area makes a perfect frame for capturing a natural-looking, captivating fire. The beautifully designed cast iron body is sure to make a bold statement in any room of your home. Heat your summer cottage, family room or cold basement with warm, radiant heat. Click to design your own!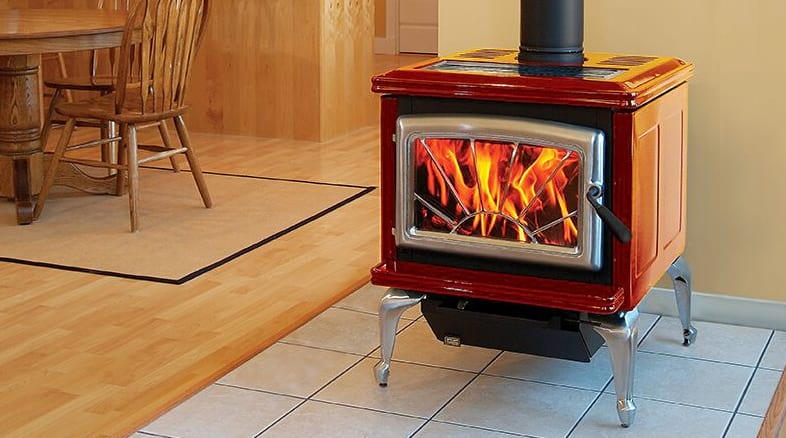 Pacific Energy Traditional Wood Stoves
For wood-burning comfort with state-of-the-art efficiency, we choose Pacific Energy. Their woodstoves, fireplace inserts, and wood-burning fireplaces are clean-burning, economical, easy to use, and warrantied for a lifetime. They offer a broad selection of wood stoves and inserts, each with a myriad of design options from classic to cutting-edge modern. And their wood-burning fireplaces provide the home-heating performance of a woodstove, in a contemporary, wall-mounted format.