About Us
Our Goal
"Is to offer the best products, at the best value"
If you want to talk outdoor kitchens and fireplaces, we are here! Our team of trained experts can answer all of your questions and guide you towards making an educated decision on purchases. We base our answers on facts, not what we have on hand to sell or to make the highest profit.
Our passion is cooking outdoors and relaxing by the fire with friends and family. In fact, some of our team members have actually designed their own fireplaces! Stop by to see why we have been in the business for over 20 years. You won't be disappointed.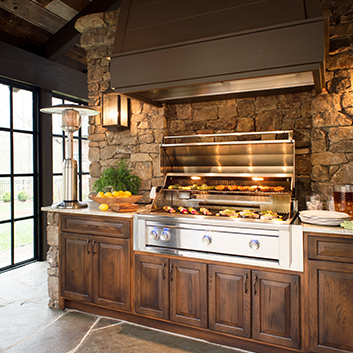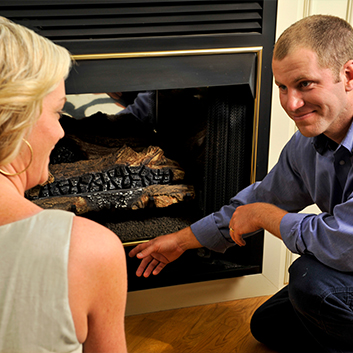 Our Mission
"To help our customers create lifelong memories by safely gathering their families around a flame any season of the year"
We value you, our customers. If you are not completely satisfied, call us and we'll make things right. If you are pleased with our outstanding customer service you gotta tell someone, TELL YOUR FRIENDS, ALL OF THEM, then call us!
Thank you for allowing us the opportunity to serve you.