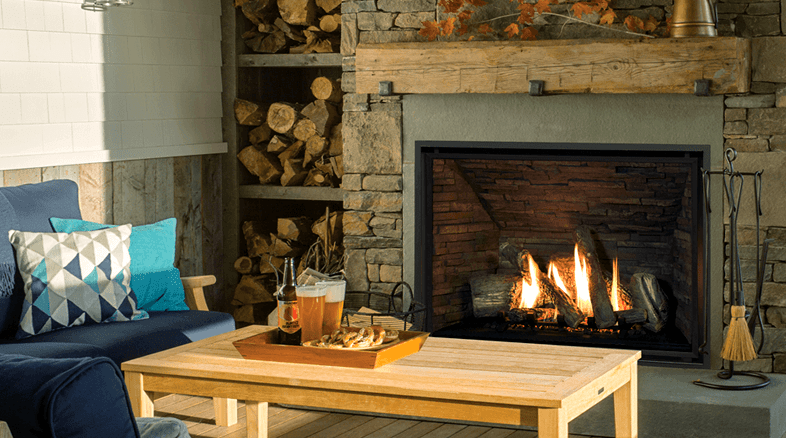 Valor Direct Vent Gas Fireplaces
When the power fails,  your Valor won't. During the next power outage ensure your family stays warm with the dependable, radiant heat of a Valor gas fireplace. By zone heating a specific space in your home, you create a central area for the family to remain warm, safe and comfortable. Valor fireplaces are fully functional heaters that don't use electricity. Our products provide efficient warmth, designed to heat your home without a fan or power supply. Engineered to circulate air through natural convection, Valor fireplaces are highly efficient without a fan - providing reliable heat, even during a power failure. Click to design your own!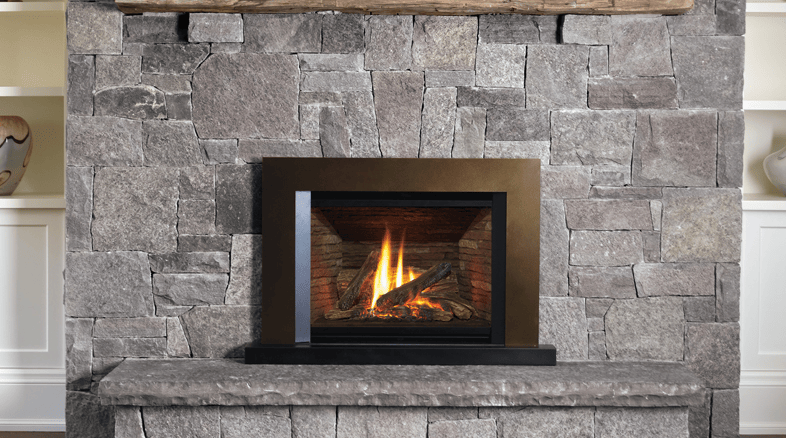 Valor Gas Inserts
The Valor Legend insert family spans over two decades of reliable home comfort for North America, showcasing a wide array of diverse products. Considered the 'big brother' in this collection, the G4 Series is designed to fit existing large fireplace openings without sacrificing presence and performance. The result, an impressive flame viewing area highlighted by a proportional surround that compliments, not overpowers. Click to design your own!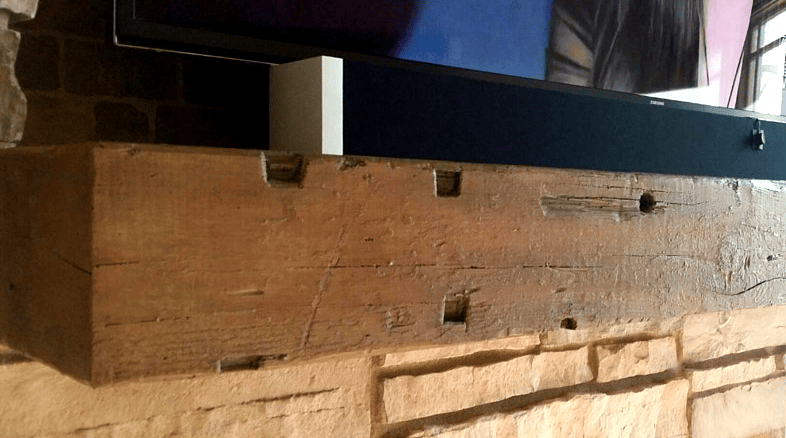 Fireplace Mantels
Fireplace mantels and carved decorator shelves can enhance the beauty of your own carved wood mantel and bring a designer's touch to your decor.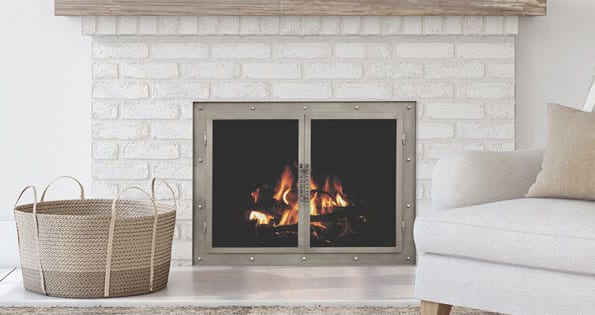 Fireplace Glass Doors
Today's fireplace doors can be an important part of your home's efficiency, create a new look for a dated fireplace and create a focal point to help bring your living area together.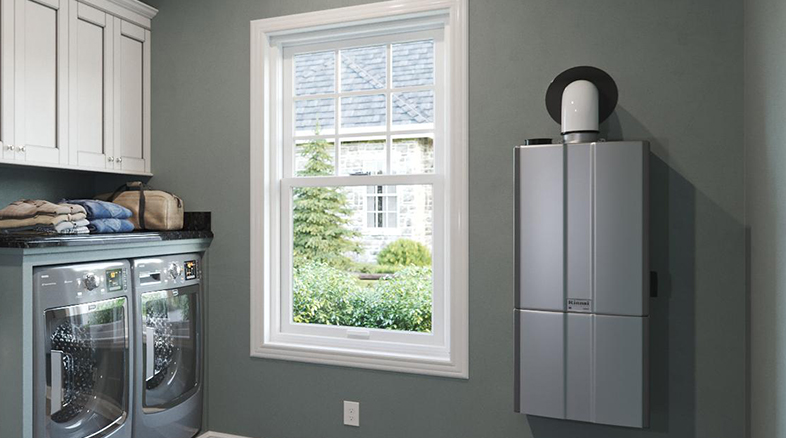 Water Heaters by Rinnai
Back-to-back showers and baths? Absolutely. Laundry and dishes at the same time? No problem. Prioritizing activities and scheduling hot water use is outdated. Designed for efficiency: tankless water heaters by Rinnai is what you are looking for.  Rinnai's technology features durable heat exchangers to provide maximum efficiency while using 40% less energy than a traditional tank. These water heaters provide hot water on demand while saving you money.  With the use of an electronic ignition, there is no need of a standing pilot light. Coupled with that, there is no need to heat water that you are not using.  This all results in energy and utility savings.  That is money in your wallet.  Call us today and see how you can start saving today.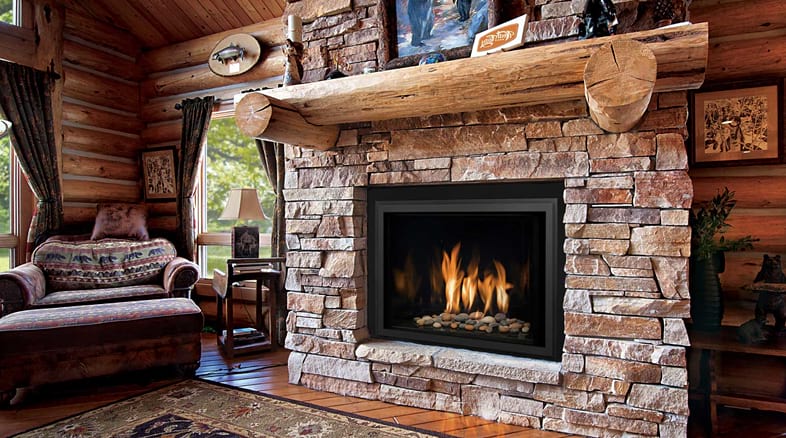 Mendota Gas Inserts
With the exact look and feel of a wood burning fireplace, Mendota's award-winning log fire will quickly become the focal point of your room. The unique FullView design places the fire on the hearth, with no telltale louvers or raised platform to hide the controls. In the end, there's just you and the beautiful fire—the way the experience was always meant to be. Best of all, every Mendota insert is an ANSI/AGA certified high efficiency wall furnace that adjusts from a roaring fire with lots of heat to the lazy flames of a romantic late night campfire with the touch of a button. And it's all done in an environmentally responsible way.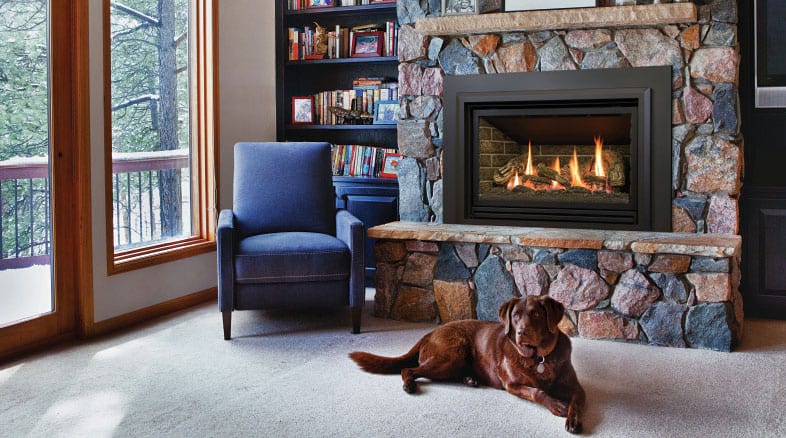 Kozy Heat
Contemporary gas burning fireplace inserts serve an important purpose. Modern gas fireplace inserts can fit right into the space of your old masonry wood burning fireplace. This is great news for homeowners with a masonry chimney. It is an excellent remedy for rejuvenating any room, and can easily take the place of your masonry unit.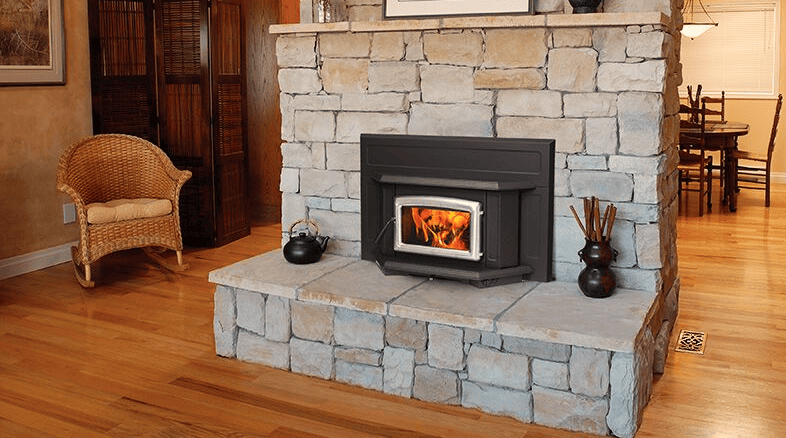 Pacific Energy Wood Fireplace Inserts
Transform your drafty fireplace into an easy-to-light, easy-to-load reliable source of heat with the convenience of one-touch adjustable temperature control and breakthrough catalytic-free technology.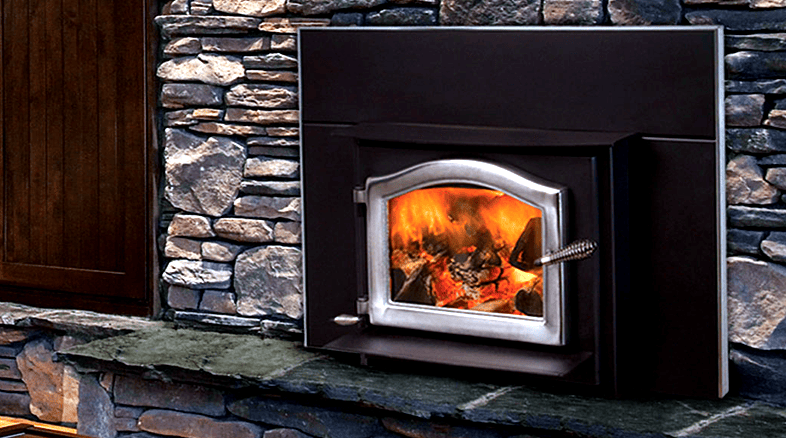 Kuma Wood Inserts
A Kuma wood fireplace insert will instantly provide efficiency, comfort, and warmth to your home. All their wood stove inserts offer state of the art technology and styling. If you need to heat a home of 1,600 – 3,500+ ft2, then look no further than Kuma Wood Stove Inserts. To top it all off all of their stove inserts are EPA certified and are among the most efficient in the business. Stay warm, reduce energy costs, and have peace of mind that you are as efficient as possible!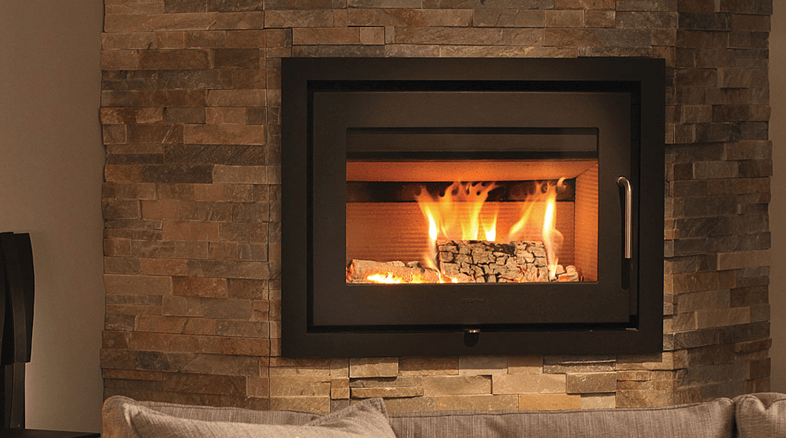 Morso Wood Inserts
Continuing the Morsø heritage, the insert 5660 Standard is manufactured in fine grade cast iron using 98% recycled material; it incorporates 'state of the art' non-catalytic combustion technology for environmentally friendly operation. The 5660 is tested and approved to meet the strictest environmental standards in the world, including the US EPA standard and the Norwegian standard NS 3058/59.